Not a lofty, ambitious to-be-read list consisting of 100+ book titles. Just a simple plan for the upcoming week — what I'm reading now, what I plan to read next, and what I'm hoping to squeeze in among the nooks and crannies.
IRL:
I skipped the Monday Agenda last week — did you miss me? I spent a few days traveling to see family, and got to spend my dad's 83rd birthday with him! All that travel was very good for reading. Many hours on planes = many hours with books, despite the highly (ahem) *energetic* children who all seemed to be clustered around my row on the plane.
How did I do with last week's agenda?
Night of a Thousand Stars by Deanna Raybourn: I posted my review and blog tour feature earlier in the week. Check it out here.
Horns by Joe Hill: Loved it! My Fields & Fantasies Book Club post is coming later this week. And now, I'm dying to see the movie!
The Silkworm by Robert Galbraith: Done! My review is here.
The Ship of Brides by Jojo Moyes: Done! My review is here.
The Unwritten by Mike Carey: I'm hooked. I read volumes 1 & 2 during my travels. Note to graphic novel readers: People do indeed look at you funny on airplanes when they see you reading "comic books". But who cares? I loved the first two volumes, and can't wait to continue!
Fresh Catch:
Don't you love it when you stumble across Kindle price drops? (It's the little things that make me happy.) Here are a few titles I scooped up for my Kindle this week: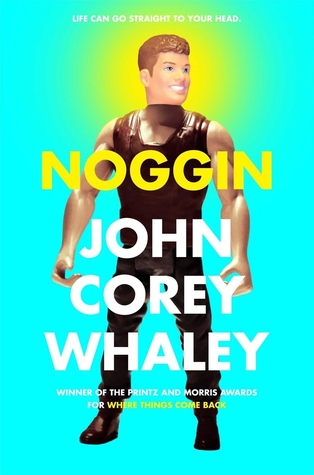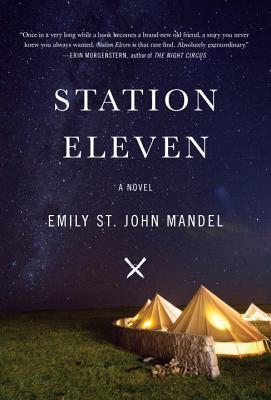 What's on my reading agenda for the coming week?
Since it's the last week of October, I figured I'd stick with spookiness and horror to kick off the week… but if there's time, I'll throw in some lighter fare as well.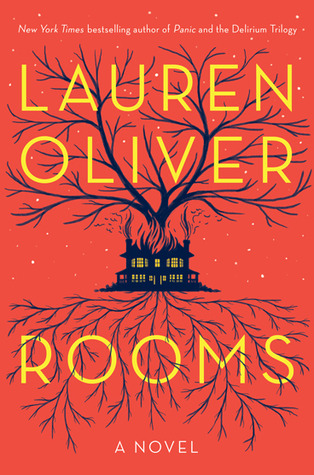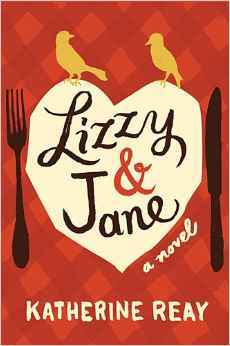 Brood by Chase Novak
Rooms by Lauren Oliver
Lizzy & Jane by Katherine Reay
(And I have a sneaking suspicion that I may take a detour and dive into volume 3 of The Unwritten.)
Ongoing reads:
One with the kiddo:
Searching for Dragons by Patricia C. Wrede: We've read about 1/2 of book #2 in the Enchanted Forest Chronicles. A very different feel than book 1, but we're liking it all the same!
And two book club picks:
Classic read: The Scarlet Pimpernel by Baroness Emmuska Orczy.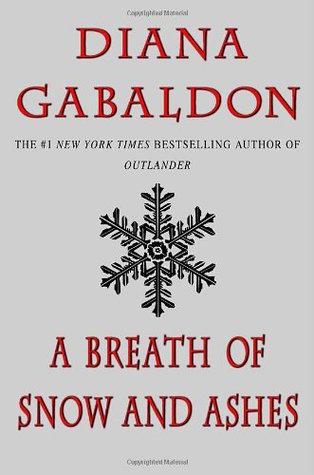 A Breath of Snow and Ashes by Diana Gabaldon: Reading and discussing two chapters per week, from now through the end of 2015!
Want to join one or both of the group reads? Let me know and I'll provide the links!
So many book, so little time…
That's my agenda. What's yours? Add your comments to share your bookish agenda for the week.
Happy reading!