Not a lofty, ambitious to-be-read list consisting of 100+ book titles. Just a simple plan for the upcoming week — what I'm reading now, what I plan to read next, and what I'm hoping to squeeze in among the nooks and crannies.
How did I do with last week's agenda?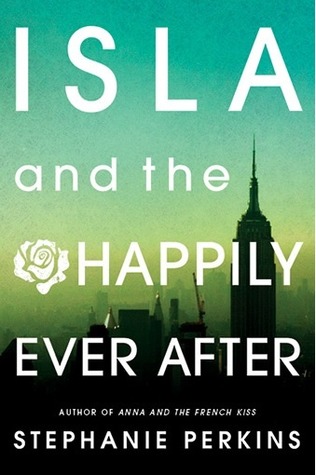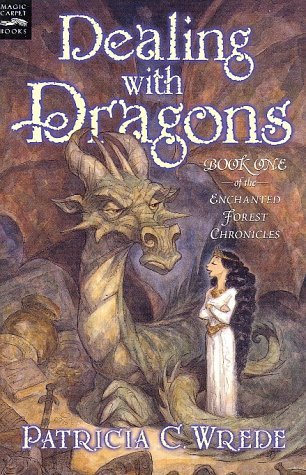 Isla and the Happily Ever After by Stephanie Perkins: Done! My review is here.
Dealing with Dragons by Patricia C. Wrede: My son and I have started a co-read of this four-book series (the Enchanted Forest Chronicles), and so far, we're (sorry) enchanted. A strong, smart princess who prefers to find her own way rather than being rescued or married off to a handsome prince? Yes, please! We finished book #1 this past week, and we're plowing right ahead with the rest of the series.
Night of a Thousand Stars by Deanna Raybourn: Just finished! I'll be posting a review on October 21st, as part of the blog tour for this book.
Fresh Catch:
More library books! Is it crazy to complain that my holds are arriving too quickly?
What's on my reading agenda for the coming week?
October is the perfect time to focus on horror:
Horns by Joe Hill: The October pick for Fields & Fantasies Book Club!
Brood by Chase Novak — the sequel to the super-creepy Breed!
And in non-horror reading, I think it's about time that I finally make a dent in my graphic novel to-read pile, starting with volume 1 of The Unwritten by Mike Carey. Maybe instead of trying to find time to plow through a whole series, I should just make time for one volume per week…
Life and family:

Heading out of town this coming weekend… so there may or may not be a Monday Agenda post next week. Meanwhile, I'm busy pondering the oh-so-important question: What books should I pack for my trip?
Ongoing reads:
One with the kiddo:
Searching for Dragons by Patricia C. Wrede: We've just started book #2 in the Enchanted Forest Chronicles.
And two book club picks:
Classic read: The Scarlet Pimpernel by Baroness Emmuska Orczy.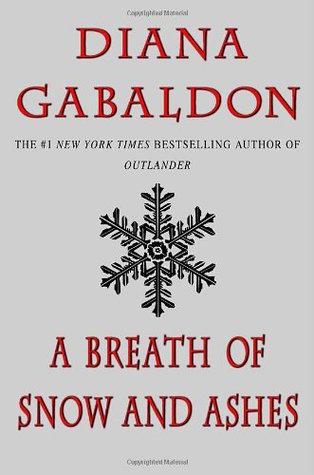 A Breath of Snow and Ashes by Diana Gabaldon: Reading and discussing two chapters per week, from now through the end of 2015!
Want to join one or both of the group reads? Let me know and I'll provide the links!
So many book, so little time…
That's my agenda. What's yours? Add your comments to share your bookish agenda for the week.
Happy reading!