Not a lofty, ambitious to-be-read list consisting of 100+ book titles. Just a simple plan for the upcoming week — what I'm reading now, what I plan to read next, and what I'm hoping to squeeze in among the nooks and crannies.
How did I do with last week's agenda?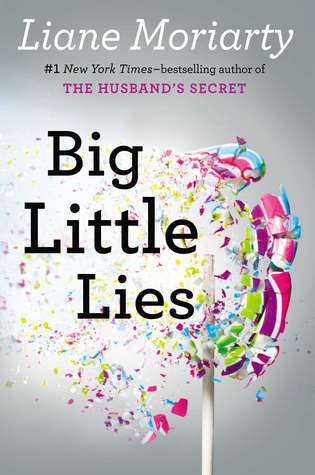 The Museum of Extraordinary Things by Alice Hoffman: I posted my Fields & Fantasies book club feature this past week — check it out here.
Big Little Lies by Liane Moriarty: Done! My review is here.
Fables, volume 20: Camelot: Done! I love the Fables series so, so much, and the latest volume definitely does not disappoint. Want to know more about Fables? Check out my recent post, all about why you need to be reading this amazing series.
Fresh Catch:
The newest Susanna Kearsley book (actually, a reissue of an older novel) was released this week!
What's on my reading agenda for the coming week?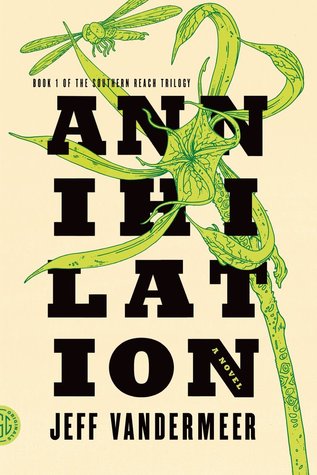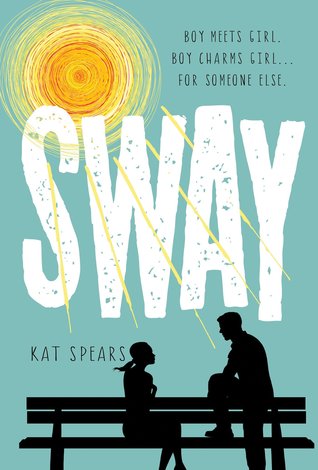 Shifting Shadows by Patricia Briggs: I'm about halfway through this collection of stories from the world of Mercy Thompson.
Next up:
Annihilation by Jeff Vandermeer (book 1 in the Southern Reach trilogy)
Sway by Kat Spears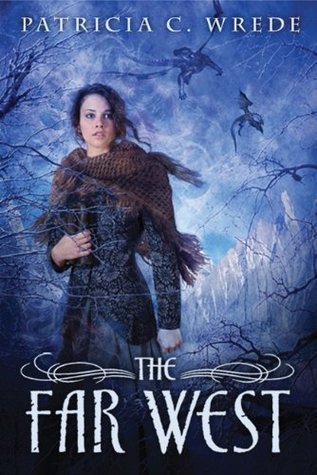 Only a few chapters left in The Far West, book #3 in Patricia C. Wrede's Frontier Magic trilogy. The kiddo and I should be finishing up this week.
Pop culture goodness:
Outlander is just killing it, week after week. Brilliant production by Starz! Next week's episode, "The Garrison Commander", looks frighteningly intense:
And in other TV updates — I'm a little scared for the season premiere of Sons of Anarchy this week. I don't know if I'm ready for the brutal violence that just has to be in store for the final season.
Ongoing book club reads: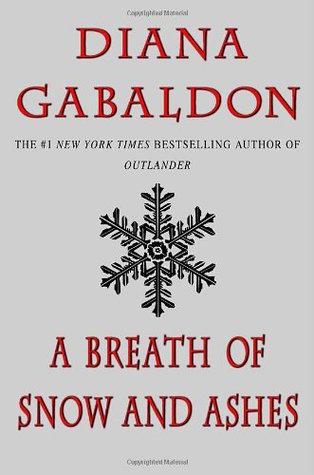 With Outlander Book Club:
Classic Read: The Scarlet Pimpernel by Baroness Emmuska Orczy.
In-depth re-read and discussion: A Breath of Snow and Ashes by Diana Gabaldon: Now underway, and so much fun!
Want to join one or both of the group reads? Let me know and I'll provide the links!
So many book, so little time…
That's my agenda. What's yours? Add your comments to share your bookish agenda for the week.
Happy reading!