Not a lofty, ambitious to-be-read list consisting of 100+ book titles. Just a simple plan for the upcoming week — what I'm reading now, what I plan to read next, and what I'm hoping to squeeze in among the nooks and crannies.
How did I do with last week's agenda?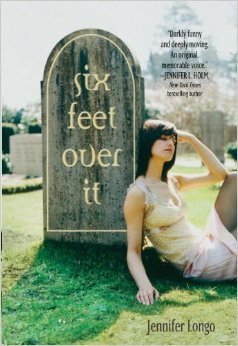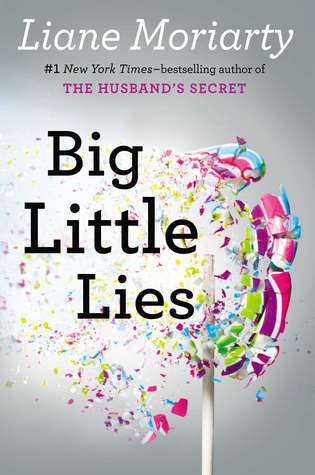 The Museum of Extraordinary Things by Alice Hoffman: DNF. I read about 130 pages and just had to quit. The writing is lovely, but the plot simply wasn't holding my attention in the slightest. But for a different viewpoint, check out the guest review to be posted here at Bookshelf Fantasies this week as part of our Fields & Fantasies book club.
Six Feet Over It by Jennifer Longo: Done! My review is here.
Big Little Lies by Liane Moriarty: I've read about 100 pages so far… and so far, so good.
Fresh Catch:
I've been wanting to give the Southern Reach trilogy a try, and lucky for me, the library had the first two books available: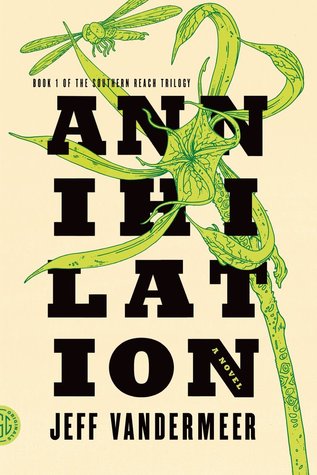 What's on my reading agenda for the coming week?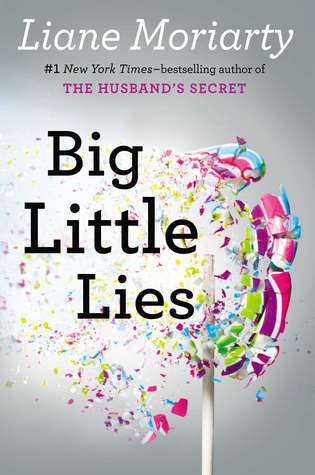 Big Little Lies by Liane Moriarty. If I keep up this pace, I'll be done in the next few days. So long as the world doesn't get in the way too much.
Fables, volume 20: Camelot by Bill Willingham: The new Fables arrives this week! I cannot wait to read this one… and I'm hoping against hope that somehow it will repair the gaping hole left in my chest after the last volume ripped my heart out.
Also due to arrive this week is Shifting Shadows by Patricia Briggs, a collection of stories from the world of Mercy Thompson.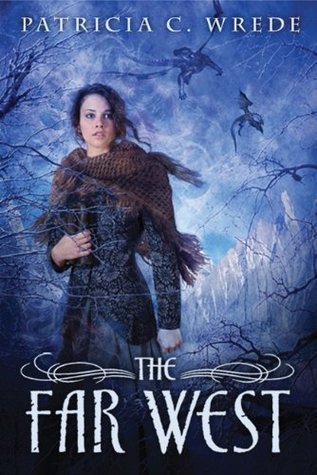 The kiddo and I have passed the half-way point in The Far West, book #3 in Patricia C. Wrede's Frontier Magic trilogy. Things are heating up!
Elsewhere on the blog:
I finally faced up to the fact that my summer reading plans didn't go exactly as expected. Here's a salute to five books that I meant to read… but didn't.
Pop culture goodness:
The Doctor is back! I went to a theater screening of the first episode of the new season of Doctor Who… and it was spectacular! I'm loving Peter Capaldi and his attack eyebrows. I have a good feeling about this season!
Ongoing book club reads: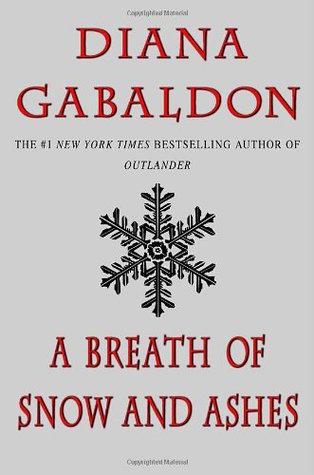 With Outlander Book Club:
Classic Read: The Scarlet Pimpernel by Baroness Emmuska Orczy.
In-depth re-read and discussion: A Breath of Snow and Ashes by Diana Gabaldon: We're starting this week!
Want to join one or both of the group reads? Let me know and I'll provide the links!
So many book, so little time…
That's my agenda. What's yours? Add your comments to share your bookish agenda for the week.
Happy reading!