Not a lofty, ambitious to-be-read list consisting of 100+ book titles. Just a simple plan for the upcoming week — what I'm reading now, what I plan to read next, and what I'm hoping to squeeze in among the nooks and crannies.
How did I do with last week's agenda?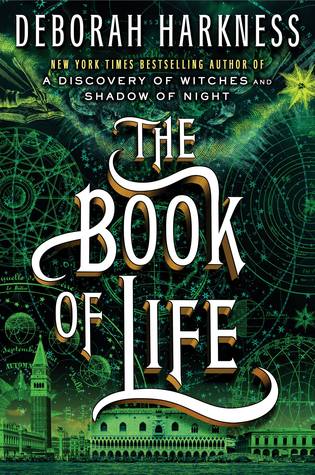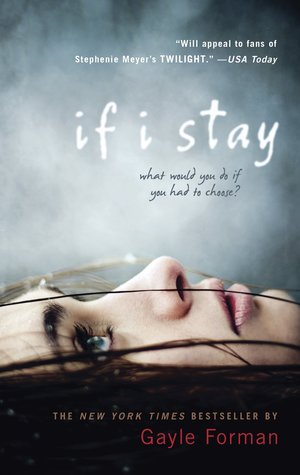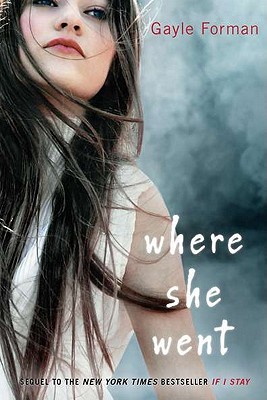 I finally finished The Book of Life by Deborah Harkness! It felt like I was reading it forever. My review is here.
I read both If I Stay and Where She Went by Gayle Forman, and loved them both. If there was any doubt (and there really wasn't), it's now official: I'll happily read anything and everything that Gayle Forman decides to write!
Fresh Catch:
One new addition to my shelves this week:
It's a Fables/Unwritten cross-over! I haven't started the Unwritten series yet, but I do love everything related to Fables. It's clear to me that I need a good week or two of undiluted graphic novel time!
What's on my reading agenda for the coming week?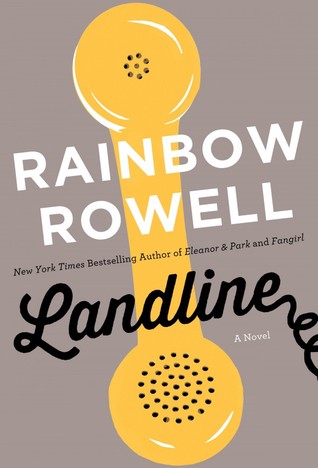 After staring at it longingly from across the room for a few weeks, it's finally time to read Landline by Rainbow Rowell. I've read about half so far — and like every other Rainbow Rowell book, it's terrific.
Once I finish Landline, I think I'd better try to catch up on my backlog of ARCs. I intend to read Just Like the Movies by Kelly Fiore and Since You've Been Gone (don't you love that cover?) by Anouska Knight, for starters.
Pop-culture goodness:
I had a blissfully fangirlish day this past week. On Wednesday, I took a day off work and headed downtown to a wonderful book signing/reading by Deborah Harkness. She was funny, smart (of course), gracious, and so friendly toward us all. What a pleasure!
From there, I hopped in my car and drove about an hour to get to the theater showing a preview screening of the first episode of Outlander. Arriving early, I had a great time hanging out with other fans for a couple of hours. The screening itself? What can I say? It was everything I'd hoped for. Amazing cast, beautiful settings, fantastic production… and so true to the book! Simply beautiful.
So many book, so little time…
That's my agenda. What's yours? Add your comments to share your bookish agenda for the week.
Happy reading!