Not a lofty, ambitious to-be-read list consisting of 100+ book titles. Just a simple plan for the upcoming week — what I'm reading now, what I plan to read next, and what I'm hoping to squeeze in among the nooks and crannies.
Happy Blogoversary to Me!
Somehow or another, I totally lost track of the fact that I've been blogging away for two whole years now! Today is the official anniversary of my very first blog post. Wow, how time flies! I decided not to do a big post about it, but just to smile, read some of my older pieces, and enjoy the idea that I'm still having fun as a blogger! And reading some really awesome books along the way.
Back to the Monday Agenda post:
How did I do with last week's agenda?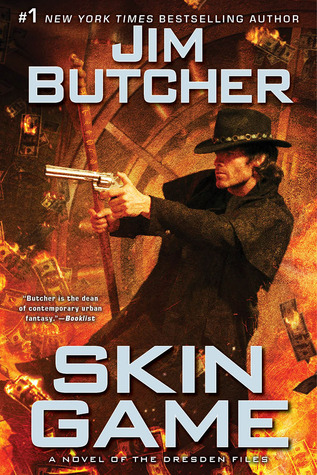 Skin Game by Jim Butcher: Finished reading last week, but wrote a review this week. Check it out here. (And now I sadly face the fact that it'll be another year before I get to read more Dresden!)
Close Your Eyes, Hold Hands by Chris Bohjalian: Done! My review is here.
The Curiosity by Stephen P. Kiernan: Reading now, about 1/3 left to go. Next week, I'll be participating in the blog tour for this book's paperback release, so be sure to check back for my post!
Fresh Catch:
I was delighted to receive my copy of this new release — although I might not have time to read it for another week or two: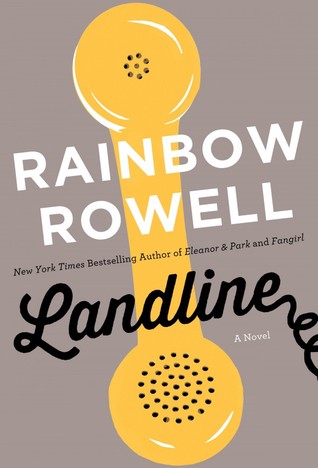 What's on my reading agenda for the coming week?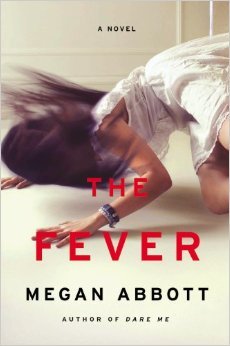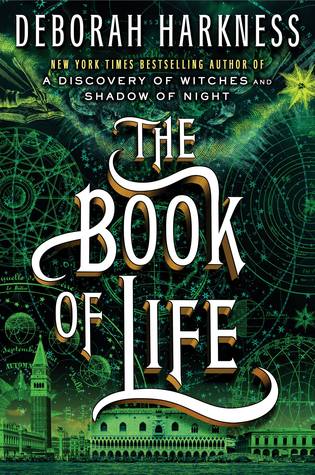 First up is The Fever by Megan Abbott, the July pick for the brand new Fields & Fantasies Book Club!
And then I need to clear the decks, because book #3 in Deborah Harkness's All Souls trilogy arrives! I'm hoping that I actually remember enough of the first two books to enjoy the 3rd without requiring a rereading marathon.
Pop-culture goodness:
How's everyone's summer entertainment going so far? I'm loving the new season of Defiance on Syfy, have enjoyed watching Vicious on PBS, and I have to give The Leftovers a try as well. I haven't seen many summer movies so far, but I did just see The Fault in Our Stars over the weekend, and damn — it made me cry, even though I was sure I'd remain dry-eyed since I already knew what would happen from reading the book. Nope. Waterworks. Very good adaptation — I'm glad I finally got a chance to see it.
So many book, so little time…
That's my agenda. What's yours? Add your comments to share your bookish agenda for the week.
Happy reading!