Not a lofty, ambitious to-be-read list consisting of 100+ book titles. Just a simple plan for the upcoming week — what I'm reading now, what I plan to read next, and what I'm hoping to squeeze in among the nooks and crannies.
How did I do with last week's agenda?
Season of Storms by Susanna Kearsley: Although I finished reading this book last week, I didn't manage to post a review until a few days ago. Check it out here.
Prototype by M. D. Waters: Done! My review is here.
Lies We Tell Ourselves by Robin Talley: Done! My review is here.
Fresh Catch:
Our local library's Big Book Sale was last week, and here's what I came home with:
Not too shabby, right? What could be better than supporting a good cause AND getting armfuls of new books?
What's on my reading agenda for the coming week?
Mixing things up this week… my agenda includes contemporary YA, historical romance, and horror!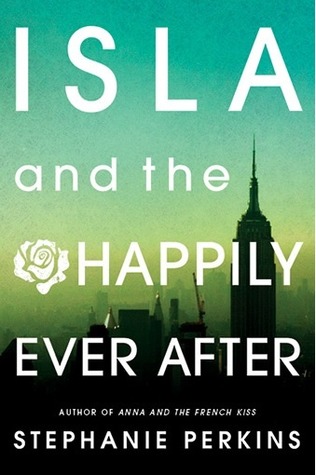 I'm looking forward to reading:
Isla and the Happily Ever After by Stephanie Perkins
Night of a Thousand Stars by Deanna Raybourn
Brood by Chase Novak
Pop culture goodness:
Still pouting over having to wait until April…
Ongoing reads:
One with the kiddo: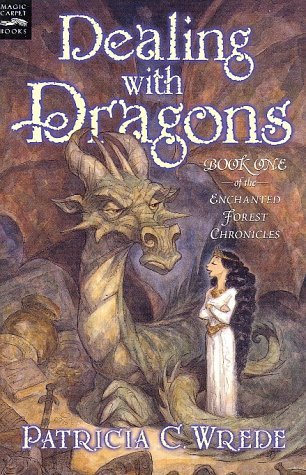 Dealing with Dragons by Patricia C. Wrede
And two book club picks:
Classic read: The Scarlet Pimpernel by Baroness Emmuska Orczy.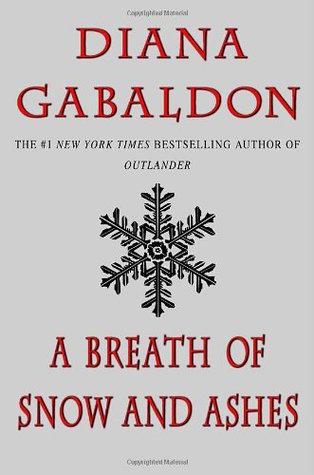 A Breath of Snow and Ashes by Diana Gabaldon: Reading and discussing two chapters per week, from now through the end of 2015!
Want to join one or both of the group reads? Let me know and I'll provide the links!
So many book, so little time…
That's my agenda. What's yours? Add your comments to share your bookish agenda for the week.
Happy reading!