Not a lofty, ambitious to-be-read list consisting of 100+ book titles. Just a simple plan for the upcoming week — what I'm reading now, what I plan to read next, and what I'm hoping to squeeze in among the nooks and crannies.
How did I do with last week's agenda?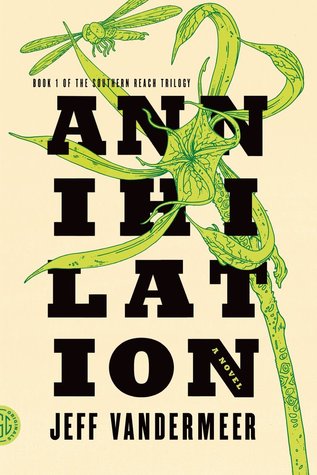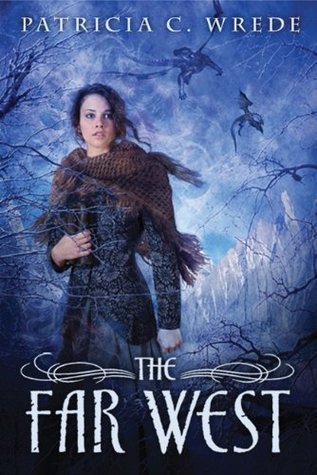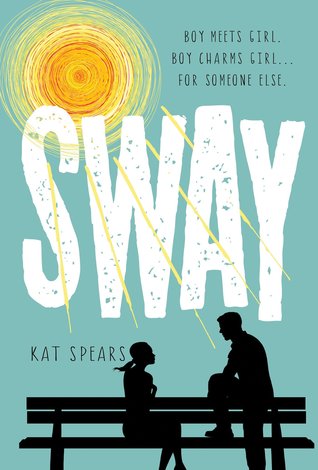 Shifting Shadows by Patricia Briggs: Done! My review is here.
Annihilation by Jeff Vandermeer: Finished, barely. Weird and creepy — which I usually like — this one just didn't work for me. I had to force myself to finish, and I'll admit that I resorted to skimming for the last 40 pages or so. I won't be reading the other two books in the trilogy.
The Far West by Patricia C. Wrede: Done! I wrote a wrap-up piece about the Frontier Magic trilogy; you can read it here.
Sway by Kat Spears: Done! My review is here.
Fresh Catch:
One new book this week: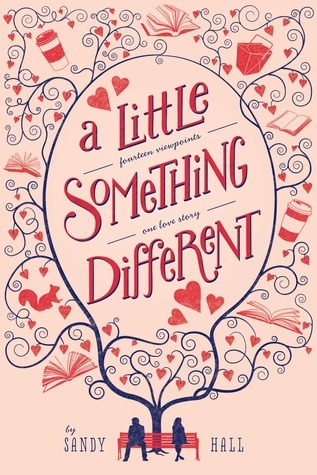 What's on my reading agenda for the coming week?
One that looks like total quirky fun:
Plus two more that seem like great escapist fiction:
I'm not sure in what order I'll feel like reading all of these, but as of now, these are the ones on the top of the pile!
Oh, and the kiddo and I need to figure out what to read next.
Ongoing book club reads:
Classic read: The Scarlet Pimpernel by Baroness Emmuska Orczy.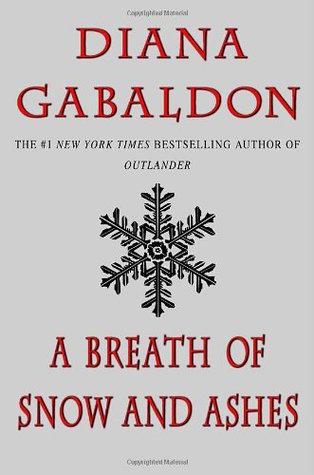 A Breath of Snow and Ashes by Diana Gabaldon: Reading and discussing two chapters per week, from now through the end of 2015!
Want to join one or both of the group reads? Let me know and I'll provide the links!
So many book, so little time…
That's my agenda. What's yours? Add your comments to share your bookish agenda for the week.
Happy reading!