Not a lofty, ambitious to-be-read list consisting of 100+ book titles. Just a simple plan for the upcoming week — what I'm reading now, what I plan to read next, and what I'm hoping to squeeze in among the nooks and crannies.
How did I do with last week's agenda?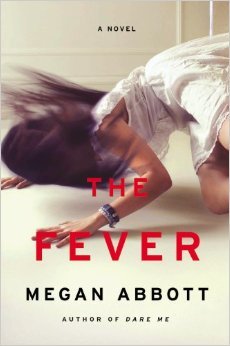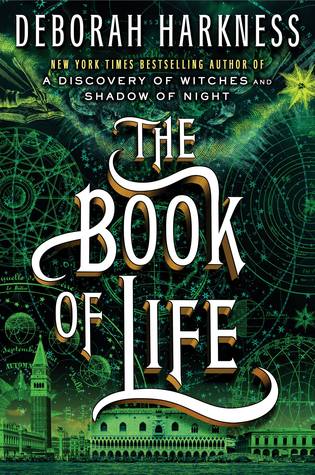 The Curiosity by Stephen P. Kiernan: Done! Check out my review and blog tour post from earlier today.
The Fever by Megan Abbott: Done! The Fever is the first book to be featured in the new Fields & Fantasies Book Club, co-hosted by yours truly and Diana of Strahbary's Fields. Watch for our posts on July 31st!
The Book of Life by Deborah Harkness: Just getting started… and realizing, after about 70 pages, that I really should have re-read the previous books first.
Fresh Catch:
I wasn't going to pick up any new books this week… except I had a Groupon for a local used bookstore burning a hole in my pocket… so I came home with a bagful of books, including some Stephen King, Agatha Christie, and more! All sorts of goodies to dive into… eventually.
What's on my reading agenda for the coming week?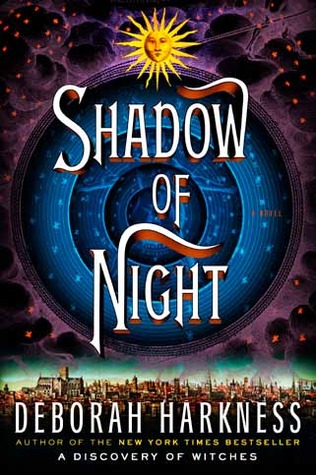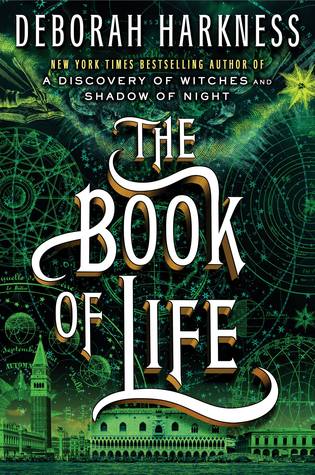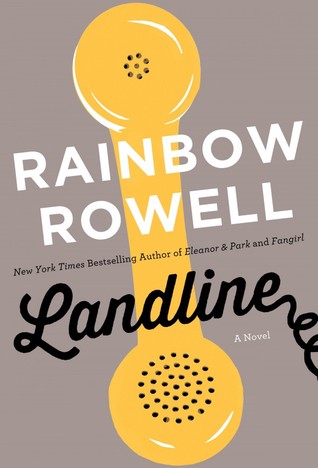 I'm forcing myself to slow down and back up — which means that I'm putting on the brakes and re-reading Shadow of Night before continuing with The Book of Life. Even though I'm impatient at the thought of taking this approach, I know that I'll enjoy the end of the trilogy more this way.
In any case, I'm hoping to move quickly through Shadow of Night so I can also start The Book of Life this week. Wish me luck!
And if I need a little break from the world of vampires and witches, I can always switch over to Landline by Rainbow Rowell.
Pop-culture goodness:
In preparation for…
… I finally started my Starz subscription… and have become obsessed with Black Sails. I watched all eight episodes of season 1 in the last few days. Avast, me hardies! Give me more pirates!
So many book, so little time…
That's my agenda. What's yours? Add your comments to share your bookish agenda for the week.
Happy reading!