Not a lofty, ambitious to-be-read list consisting of 100+ book titles. Just a simple plan for the upcoming week — what I'm reading now, what I plan to read next, and what I'm hoping to squeeze in among the nooks and crannies.
Life:
Busy, busy week… thus, not much reading or reviewing! We had relatives visiting for most of the week, which was delightful. Plus, 4th of July celebrations! And my little guy (who's not so little) left for three weeks of summer camp yesterday, which meant that I spent a good chunk of the weekend ironing name tags into clothes. (If you've ever gone to summer camp, you'll understand!)
How did I do with last week's agenda?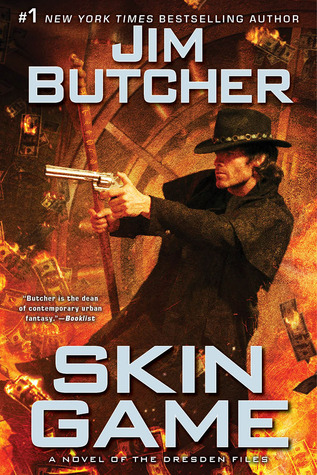 Skin Game by Jim Butcher: Done! Another excellent entry in the Dresden Files series. Review to follow.
Close Your Eyes, Hold Hands by Chris Bohjalian: Just started.
Fresh Catch:
No new books this week!
What's on my reading agenda for the coming week?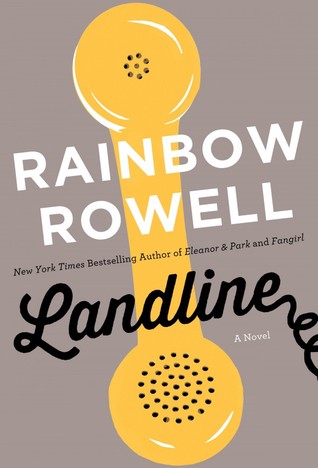 I'll be continuing with Close Your Eyes, Hold Hands (of course).
The new Rainbow Rowell book arrives this week! I'm really looking forward to reading Landline.
And if there's time, I'll be starting The Awakening of Miss Prim by Natalie Sanmartin Fenollera.
Meanwhile, I really need to clear some space in my reading life for new week's big release, The Book of Life by Deborah Harkness. Finally, book 3 in the All Souls Trilogy!
The kiddo and I are still enjoying Across the Great Barrier by Patricia C. Wrede — although it's now on hold for a few weeks, until he gets back from camp.
So many book, so little time…
That's my agenda. What's yours? Add your comments to share your bookish agenda for the week.
Happy reading!