Not a lofty, ambitious to-be-read list consisting of 100+ book titles. Just a simple plan for the upcoming week — what I'm reading now, what I plan to read next, and what I'm hoping to squeeze in among the nooks and crannies.
Life:
I went to Phoenix for a day! I missed Diana Gabaldon when she came to my town earlier this month, so I flew to Phoenix (may the gods bless the inventor of airline mileage!) to catch her appearance there. And it was awesome. I'll write more about it sometime soon, I swear!
How did I do with last week's agenda?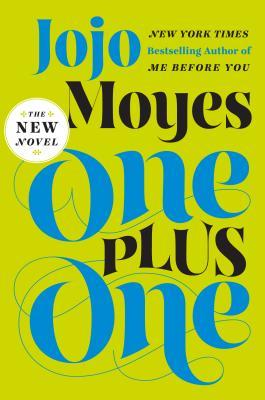 Goodnight June by Sarah Jio: Done! My review is here.
One Plus One by Jojo Moyes: Done! My review is here.
Fresh Catch:
A couple of library books and a couple of review books came my way this week: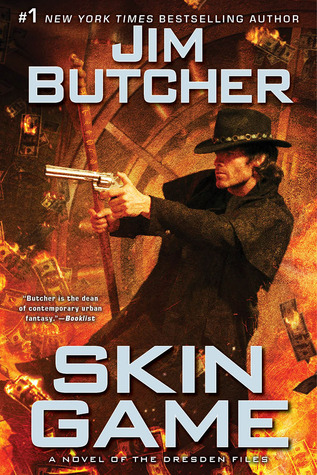 Elsewhere on the blog:
Following up on my Give Me Liberty post… I'm enjoying my less-pressure approach to blogging! I notice that my stats are a bit lower, but that's okay. Less stress = more happiness!
What's on my reading agenda for the coming week?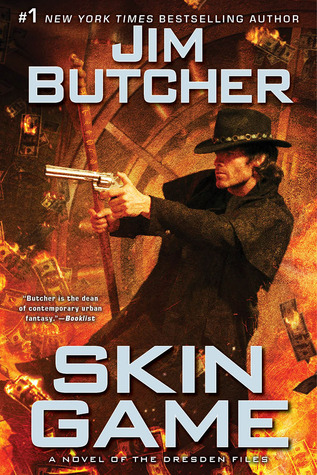 Skin Game by Jim Butcher. Welcome back, Harry Dresden!
Mr. Mercedes by Stephen King
If by some miracle I have time to start a 3rd book, it'll be Close Your Eyes, Hold Hands by Chris Bohjalian.
And in the world of reading with my kiddo, we're enjoying Across the Great Barrier by Patricia C. Wrede.
So many book, so little time…

That's my agenda. What's yours? Add your comments to share your bookish agenda for the week.
Happy reading!