Top Ten Tuesday is a meme hosted by The Broke and the Bookish, featuring a different top 10 theme each week. This week's topic is a Top Ten Freebie — we choose whatever topic we want to write about. Since I'll be traveling for the next couple of weeks and will miss out on a few TTTs, I figured the simplest approach for my "freebie" topic is to do one of the June topics a bit early! So here goes… my favorite books so far in 2014:
(Note: Click on the links to read my reviews if you want to know more!)
 1) I Shall Be Near To You by Erin Lindsay McCabe
2) The Storied Life of A. J. Fikry by Gabrielle Zevin
3) Midwinterblood by Marcus Sedgwick
4) Archetype by M. D. Waters
5) Grasshopper Jungle by Andrew Smith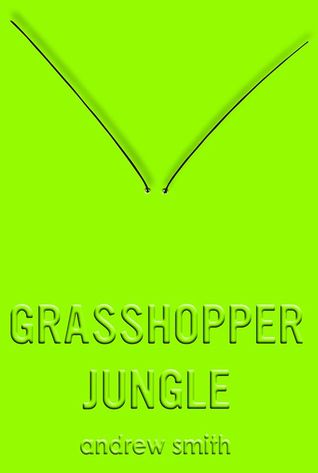 6) Harrowgate by Kate Maruyama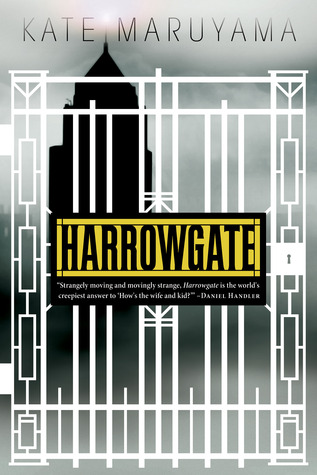 7) The Husband's Secret by Liane Moriarty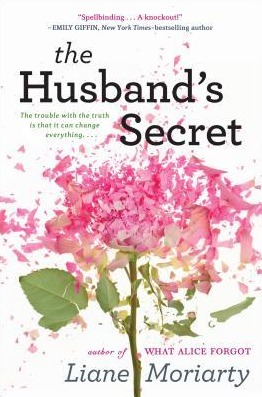 8) The Shambling Guide to New York City by Mur Lafferty
9) The Serpent of Venice by Christopher Moore
10) Re-reads of A Breath of Snow and Ashes, An Echo in the Bone, and the novella The Space Between by Diana Gabaldon… in preparation for the release of Written In My Own Heart's Blood on June 10th! (You didn't actually expect me to write a top 10 list without an Outlander reference, did you?)
Can't wait to check out everyone else's freebie lists!
Share your link, and I'll come check out your top 10!
If you enjoyed this post, please consider following Bookshelf Fantasies! And don't forget to check out our regular weekly features, Thursday Quotables and Flashback Friday. Happy reading!

♥♥♥♥♥♥♥♥
Do you host a book blog meme? Do you participate in a meme that you really, really love? I'm building a Book Blog Meme Directory, and need your help! If you know of a great meme to include — or if you host one yourself — please drop me a note on my Contact page and I'll be sure to add your info!