Not a lofty, ambitious to-be-read list consisting of 100+ book titles. Just a simple plan for the upcoming week — what I'm reading now, what I plan to read next, and what I'm hoping to squeeze in among the nooks and crannies.
How did I do with last week's agenda?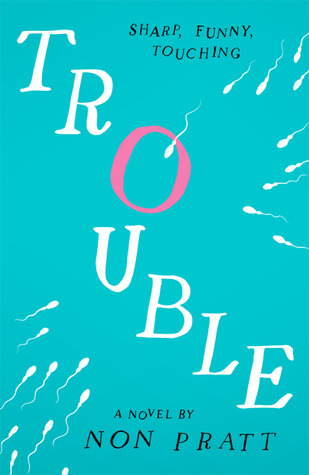 The Girls At The Kingfisher Club by Genevieve Valentine: Done! My review is here.
The Farm by Tom Rob Smith: Done! My review is here.
Trouble by Non Pratt: At about the 50% point, and liking it a lot so far.
The kiddo and I are continuing on with Thirteenth Child by Patricia C. Wrede. Moving sloooooowly. Not the book's fault; we just seem to have a hard time lately finding time to sit down and read.
Fresh Catch:
Bunches of new (but mostly used) books this week: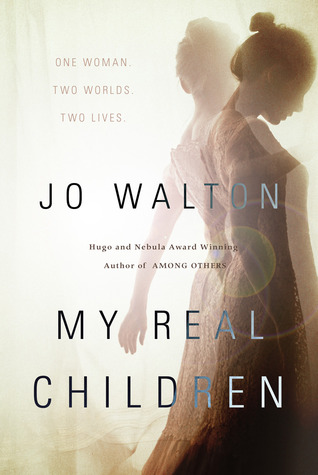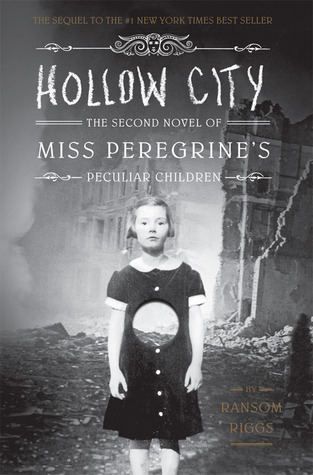 Elsewhere on the blog:
I shared my thoughts about stats, page views, and whether numbers matter — chime in here to share your input!
What's on my reading agenda for the coming week?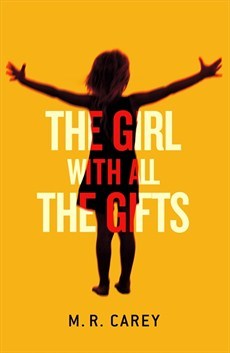 First up, I need to read the rest of  Trouble by Non Pratt, which I'm really enjoying.
After that, I'm looking forward to reading:
The Girl With All The Gifts by by M. R. Carey
Bittersweet by Miranda Beverly-Whittemore
Empire Girls by Susanne Hayes & Loretta Nyhan

I have no idea if I'll actually get to more than one or two books this week, but it's nice to have a goal!
And also in the works:
The Outlander Book Club's re-read of An Echo in the Bone by Diana Gabaldon continues! Coming up this week: Chapters 94 – 97 (no chapter on Memorial Day). The end is in sight!
Outlander love:
And adding to the Outlander mania, here's my Outlander-themed "shelfie":
So many book, so little time…
That's my agenda. What's yours? Add your comments to share your bookish agenda for the week.