Not a lofty, ambitious to-be-read list consisting of 100+ book titles. Just a simple plan for the upcoming week — what I'm reading now, what I plan to read next, and what I'm hoping to squeeze in among the nooks and crannies.
How did I do with last week's agenda?
Season of Storms by Susanna Kearsley: Done! Review to follow.
I did a re-read of Archetype by M. D. Waters, and I'm so glad I did! I enjoyed it every bit as much the 2nd time around (you can read my original review of Archetype here), and re-reading was a perfect lead-in to starting the sequel, Prototype.
Fresh Catch:
I'm so excited to have received an ARC of Us by David Nicholls! I'll be participating in a blog tour for this book in early November.
My other new arrival: The latest Unwritten release… despite the fact that I haven't read any of the volumes already on my shelves.  Soon…
What's on my reading agenda for the coming week?
I'm about half-way through Prototype by M. D. Waters, and if only I didn't have to sleep, work, and interact with my family, I'd finish it today!
Coming up next:
Lies We Tell Ourselves by Robin Talley
100 Sideways Miles by Andrew Smith
Pop culture goodness:
It's hard to believe we've reached the mid-season finale of Outlander already! What an amazing experience it's been watching the book I love come to life through such a creative and devoted production. And now, we wait…
Ongoing reads:
One with the kiddo: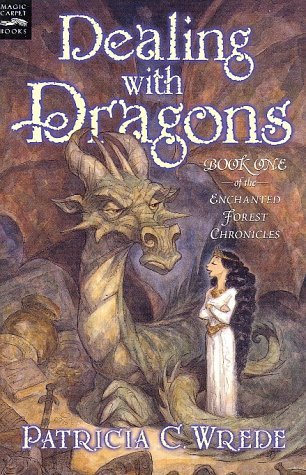 Dealing with Dragons by Patricia C. Wrede
And two book club picks:
Classic read: The Scarlet Pimpernel by Baroness Emmuska Orczy.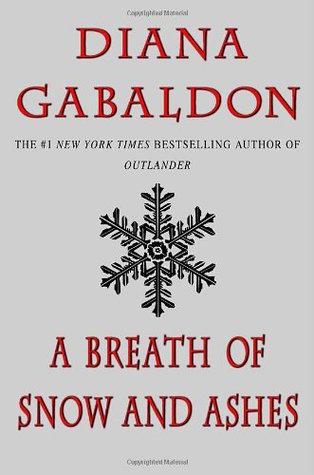 A Breath of Snow and Ashes by Diana Gabaldon: Reading and discussing two chapters per week, from now through the end of 2015!
Want to join one or both of the group reads? Let me know and I'll provide the links!
So many book, so little time…
That's my agenda. What's yours? Add your comments to share your bookish agenda for the week.
Happy reading!