Not a lofty, ambitious to-be-read list consisting of 100+ book titles. Just a simple plan for the upcoming week — what I'm reading now, what I plan to read next, and what I'm hoping to squeeze in among the nooks and crannies.
How did I do with last week's agenda?
Then and Always by Dani Atkins. Done! My review is here.
We Were Liars by by E. Lockhart: Done! My review is here.
The Girls At The Kingfisher Club by Genevieve Valentine: I'm at about the 50% mark; reserving judgment until I see where the story goes.
The kiddo and I are continuing on with Thirteenth Child by Patricia C. Wrede, although we didn't make much progress this week.
Fresh Catch:
Bunches of new (but mostly used) books this week:
Elsewhere on the blog:
I started obsessing about what to read on vacation, and whether my Kindle can survive a day at the beach.
What's on my reading agenda for the coming week?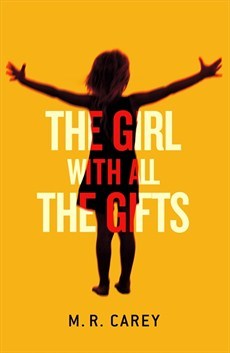 This week, I'm looking forward to:
The Farm by Tom Rob Smith
The Girl With All The Gifts by by M. R. Carey
Bittersweet by Miranda Beverly-Whittemore
And also in the works:
The Outlander Book Club's re-read of An Echo in the Bone by Diana Gabaldon continues! Coming up this week: Chapters 89 – 93. It's hard to believe we're so close to the end!
And maybe I'll just leave this here until August:
So many book, so little time…
That's my agenda. What's yours? Add your comments to share your bookish agenda for the week.